For jobs with WNY'S most prestigious construction companies! …let's talk.
Construction Personnel Group, Inc is a recruiting firm that sources, screens, and onboards new employees for some of Western New York's fastest-growing construction companies. Broadly speaking, we service companies that employ skilled tradespeople. These are construction, service, and certain manufacturing companies.
We have solid and lasting relationships with some of the best places to work in every trade.

HOW WE CONDUCT OURSELVES
—We work diligently to put your needs first. It's your career! We always put people before commission.
—We practice personal accountability. In other words, in every situation, we ask, "Is there something I could have done to facilitate a better outcome?"
—We are impeccable with our word. We hold ourselves to the same standards that we hold others, and we enforce those standards unilaterally.
—We always try to "do the right thing."
—We follow up. And we keep our word.
—We always remember these values, and that our job here is to make excellent connections.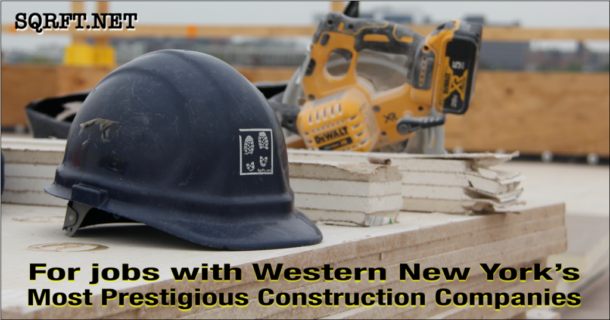 To start the conversation —> https://cpgbuffalo.net/people/apply/
To browse open jobs —> https://cpgbuffalo.net/people/
For more on our process —> https://cpgbuffalo.net/people/how-it-works/