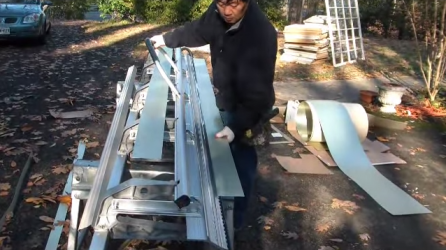 Help Wanted a Vinyl Siding Installer or perhaps better stated is an Exterior Residential Carpenter
We're hoping to hire someone with 3-5 years experience.  Alternatively, if you know how to work a brake then you are likely a good candidate to start.
Our company does roofing as well so having the willingness and ability to shingle is a plus.
The right candidate will have reliable transportation and a drivers license.
Offered is competitive pay, health care, vacation and sick days.
Location: Buffalo-Niagara RegionPay: $18-26/HOURType: Full Time JobJob No. 1836-11225Status: OpenKeyword(s): Construction Trades, Carpentry, Roofing & SidingDate Printed: Nov 28, 2023
Register now to apply for this job